• Baduanjin (eight silken movements) qigong - 8-hour video course • Taichi shibashi (18) qigong - 10-hour video course • Qigong for the five zang - 4-hour video course • Mini qigong videos for health and healing • Live Well Live Long: Teachings from the Nourishment of Life Tradition e-book • Practitioner and general level video lectures on healthy lifestyle • Articles on Chinese medicine and health cultivation • Blog posts
BUY INDIVIDUAL COURSES OR ACCESS EVERYTHING WITH A MONTHLY SUBSCRIPTION
"Inspirational!"
"The gentle and thorough way of teaching is extraordinarily special and so very appreciated."
"Great and thorough teaching, very clear and well explained and demonstrated."
"Peter Deadman epitomizes the Confucian statement that "Sincerity leads to great accomplishment". The instructor's wonderful presence comes through in these videos."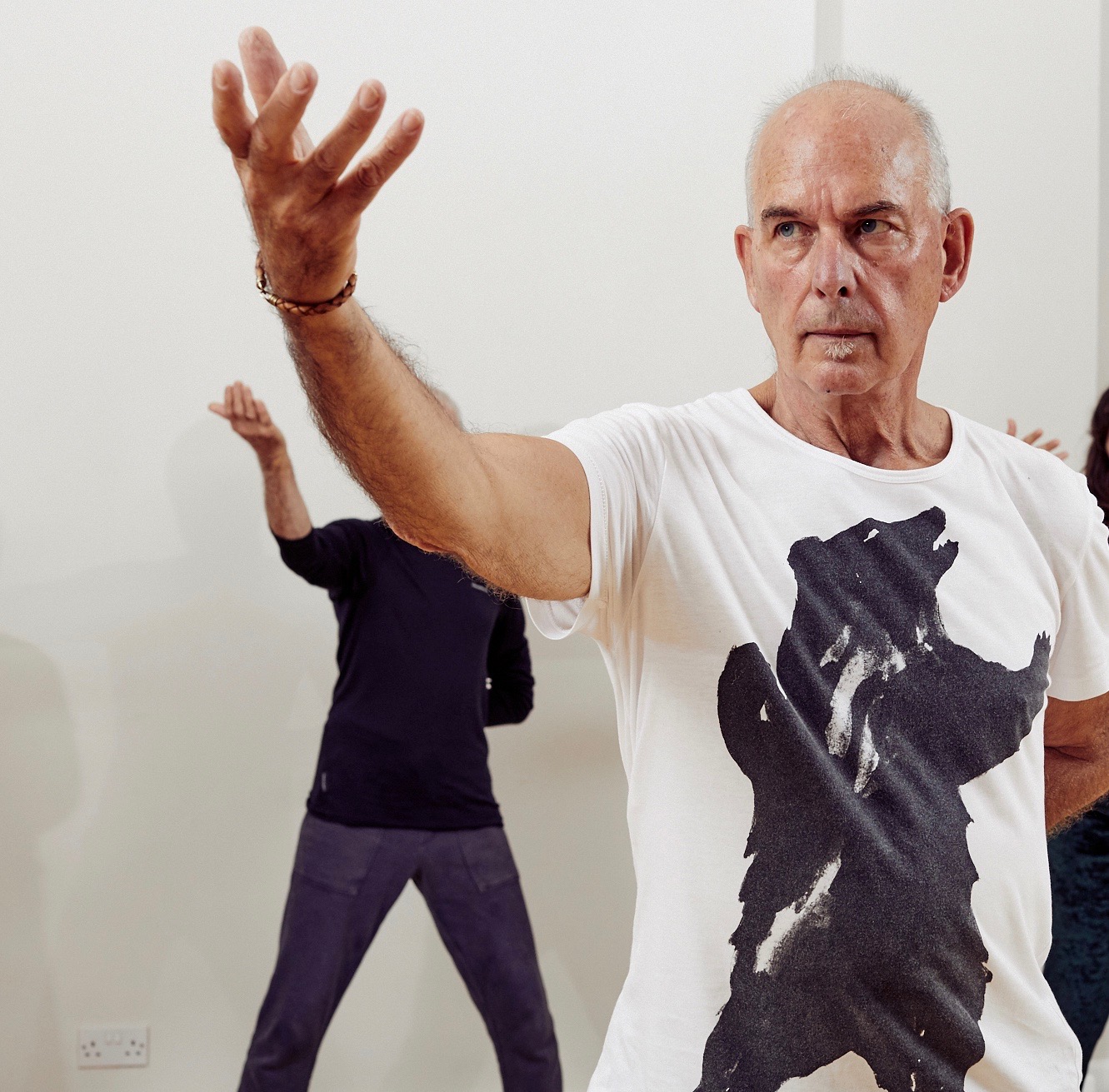 Monthly subscription
You can access every course in this school with a small monthly subscription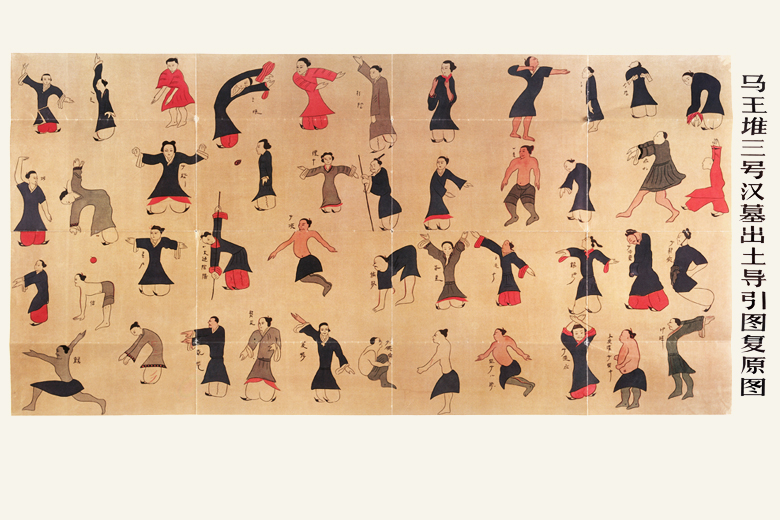 Comprehensive qigong courses
• Baduanjin (eight silken movements)
• Taichi shibashi (18) qigong
• Qigong for the five zang
• Mini qigong routines for health and healing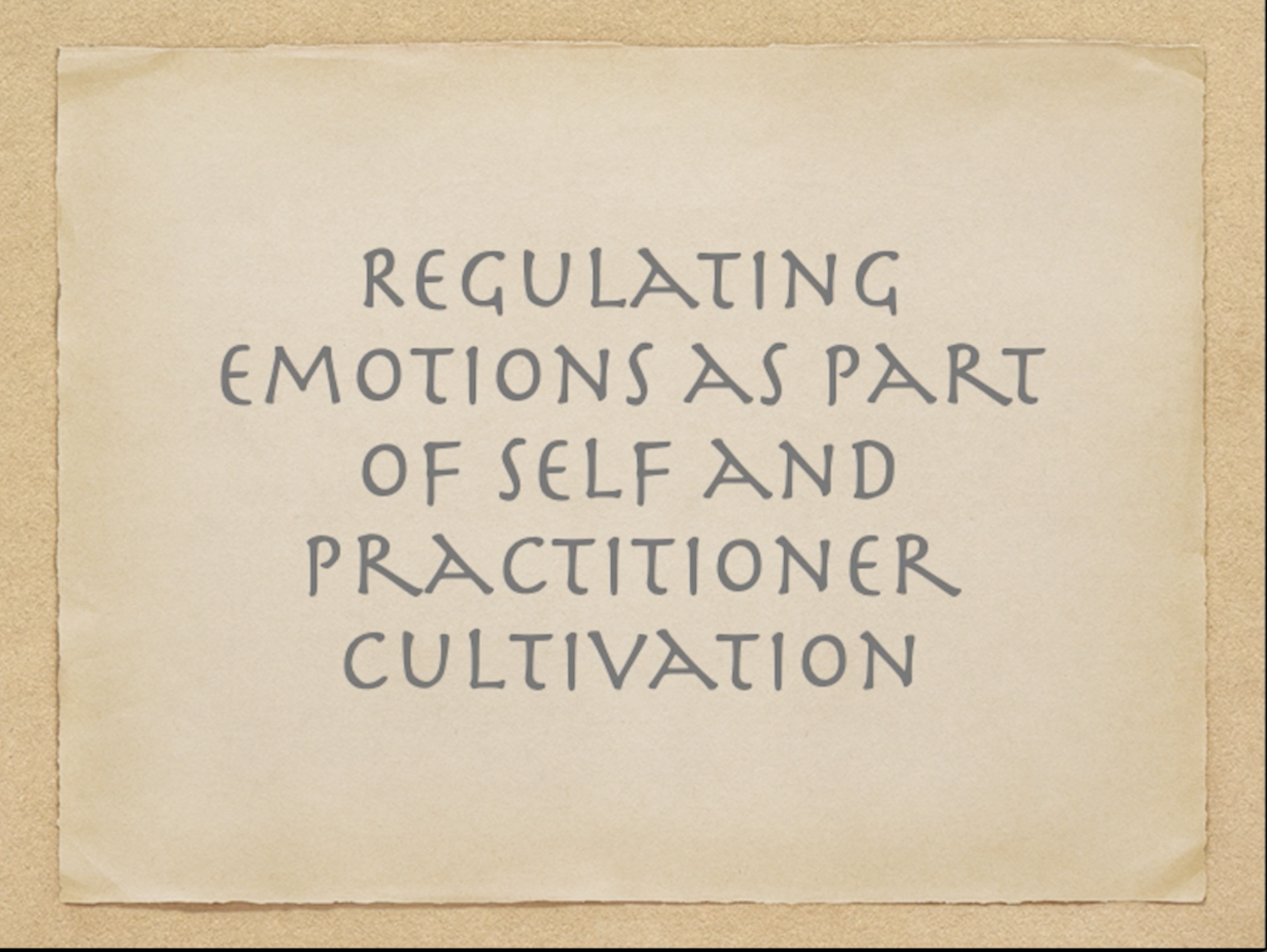 Lectures on yangsheng (Nourishment of Life), articles on Chinese medicine and general lifestyle, plus numerous blog posts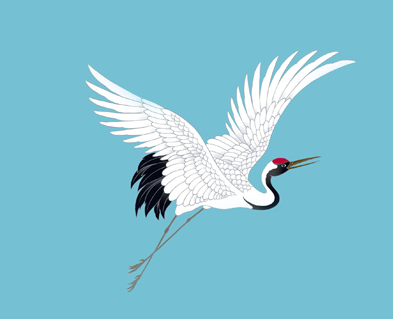 Live Well Live Long: Teachings from the Chinese Nourishment of Life Tradition e-book
"An extraordinary masterpiece … There has never been a book that so clearly, comprehensively and entertainingly tells you how to get to be 100 years old and still be happy and healthy. Get this book and keep it by your bedside. Give a copy to anyone you love and who you would like to share the rest of your life with in good health and humour."
I have worked in the field of health promotion for fifty years now. I began by co-founding a workers' co-operative in Brighton in 1971. Infinity Foods is a natural foods shop, bakery and distribution centre. Ten years later Infinity set up the Brighton Natural Health Centre - a charity devoted to teaching what were then fairly rare practices such as yoga, tai chi, meditation, natural foods cooking etc. I qualified as an acupuncturist in 1978 and as a Chinese medicine herbalist some years later. I co-authored A Manual of Acupuncture, published in 1996, and in 2016 published my book Live Well Live Long: Teachings from the Chinese Nourishment of Life Tradition. In 1978 I founded and published The Journal of Chinese Medicine which I ran until 2020. I have lectured on Chinese medicine and yangsheng (nourishment of life) all over the world. I have been a dedicated practitioner and teacher of qigong for many years.
Check your inbox to confirm your subscription